SOEMone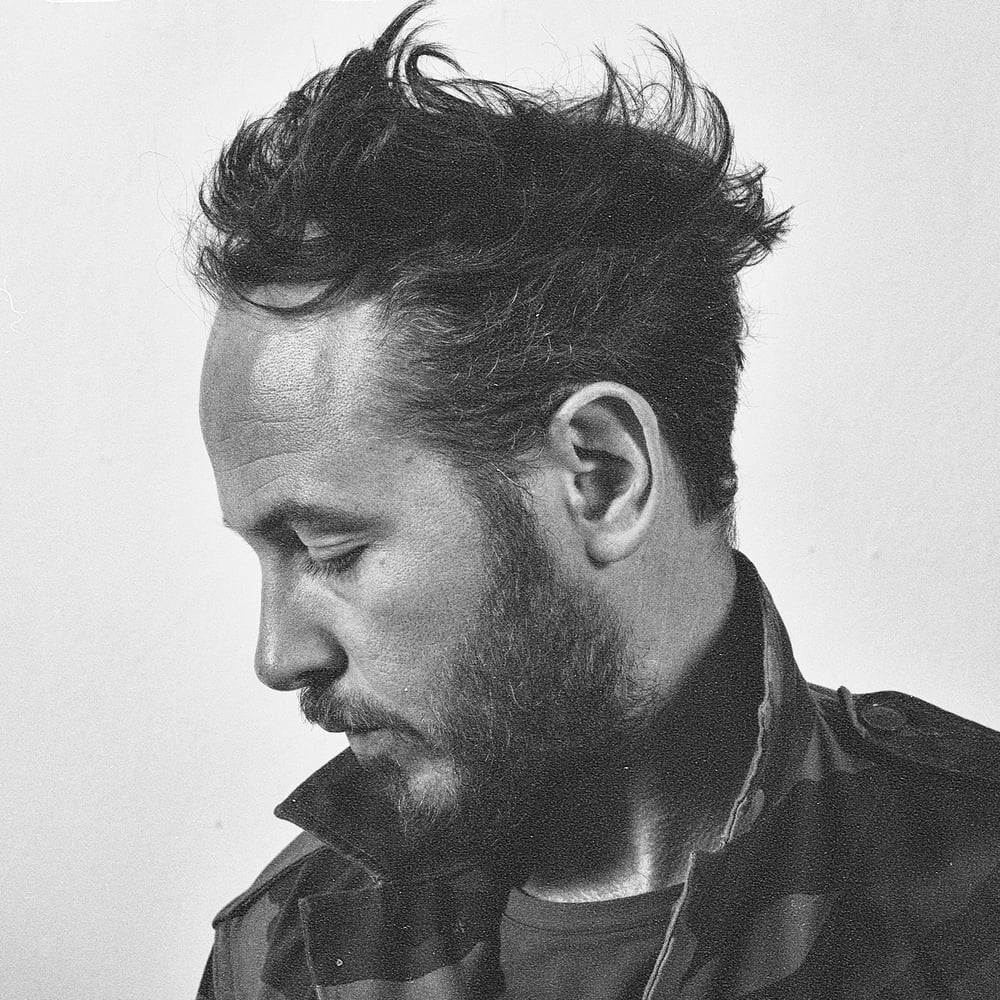 Confrontational is a good word to describe the work of SOEMone. Over 20 years ago, his work started on the street painting walls and this practice continues to this day in various abandoned places. SOEM loves to play with the abstraction of signs and letters. His work is a rupture between calm and violence. The heart of SOEM's work is in the instant, the gesture. The line is like an obsession in his research, at times very dirty, at other times very soft. He loves confronting these two feelings.
Back in the studio, the factors of time and reflection are not the same so it was impossible for him to do the same kind of work, it was too easy and without sense. After a long period of elaboration, exploration and discovering. He started to see his own way. While working predominantly on paper, and more recently on canvas, he found a good medium for play with the fragility and the hardness of his own practice. Abstraction, texture, line, blur, depth is a permanent research for him. Shredding, scratching, using acid, and burning are some of his now trademark techniques to keep true to the heart of his work.
- - -
For further inquiries and prices please send us an email.
Share