DOS / Xavi Ceerre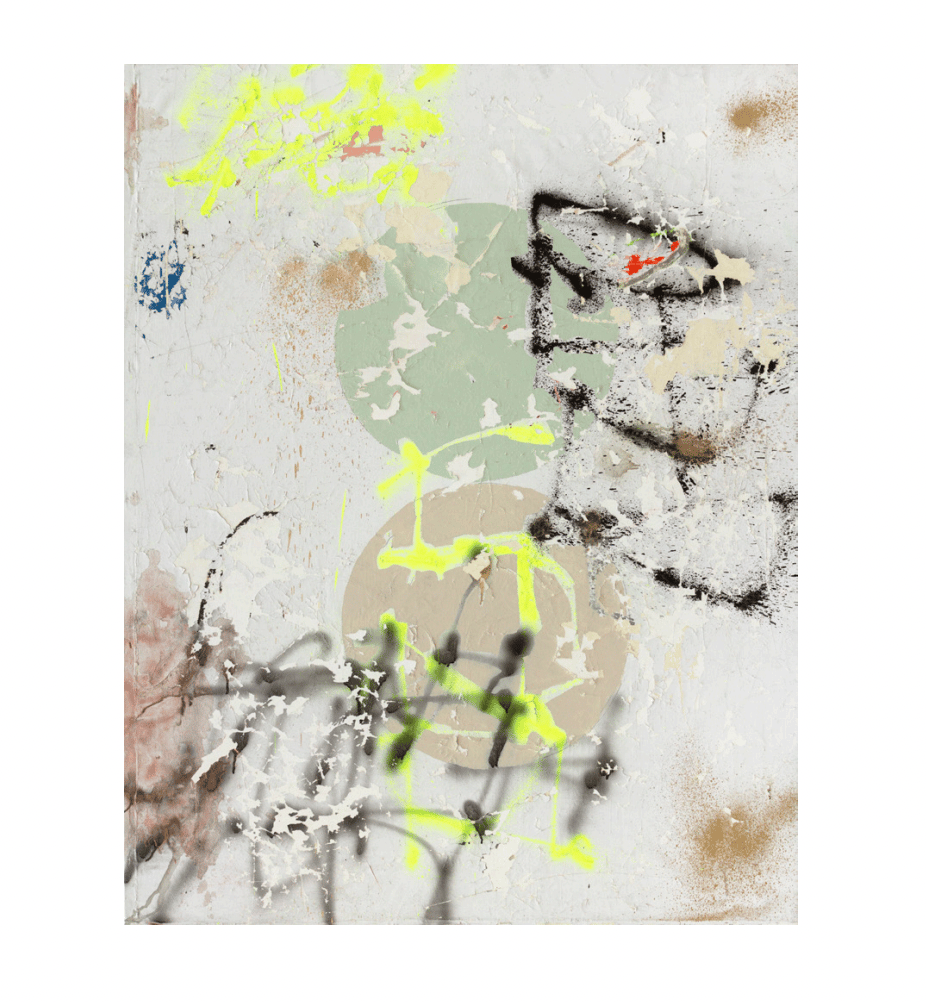 Artist : Xavi Ceerre
Title : DOS
Year : 2020
Medium : Acrylic, latex, enamel, aerosol and graphite paint on canvas
Size : 114 x 146cm
--
Xavi is a multidisciplinary artist who has spent time working in New York, Amsterdam and is now based in Barcelona. His gestural and graphic style has roots in graffiti culture and takes inspiration from the ever changing built environment.
"I have always been fascinated by the freedom and self-confidence with which we draw as kids. Somehow, I try to unlearn and to find a way back to my childhood roots. Destroying to create. I usually cross out, hinder, cover, and question myself during the artistic process to enable the emergence of something unexpected, causing accidents and using it to my advantage to create paintings that expand towards their own limits.
My surroundings, the city, and the public space are my most valuable source of inspiration. While walking on the streets, I pay special attention to the anonymous artistic manifestations that spontaneously appear by passing by. I document these interactions and maintain a personal archive that I refer to during the creative process. Silhouettes borrowed from popular culture rise and get pushed to the limit of the recognizable. Chipped walls and semi-deserted industrial areas full of treasures. I let the painting speak out, and I listen to it. Some images emerge from the chaos. I rescue them from being drowned in the background. It is about being aware and finding as you go, not looking for something specific, but feeling it as a game."
Please contact us for further price info.
Share