WHATSUP.
WE ARE UNRULY.
WE MAKE ART.
AND WE SELL ART.
WE SPECIALIZE IN THE FOLLOWING ART MOVEMENTS:
- ABSTRACT VANDALISM,
- KEEP IT REALISM
- CALLIGRAFFITI
- URBAN SURREALISM
LOOK US IN THE FACE, SEE OUR SMILE.
SHARE OUR LOVE FOR WHAT WE LOVE.
BE UNAFRAID. BE UNRULY.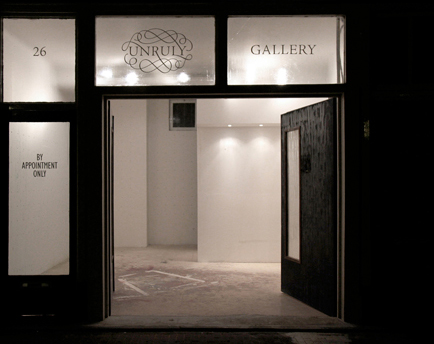 If you have any questions about purchasing online, or if you want to visit Unruly Gallery in Amsterdam, please drop us a line on info@unrulygallery.com. No entry without appointment, you would only get dirty.